Okay, I took Princess outside and took some pictures and as predicted, I can't decide. So here's 3 of my favorites:









And I want to add these because I loved them, even though they wouldn't be for the contest: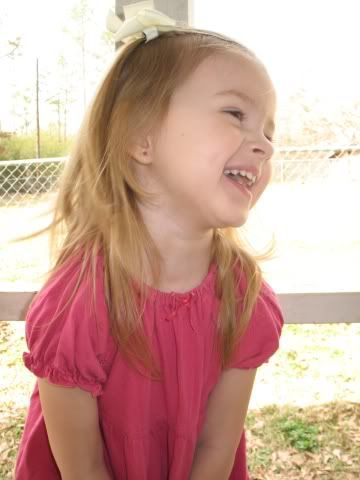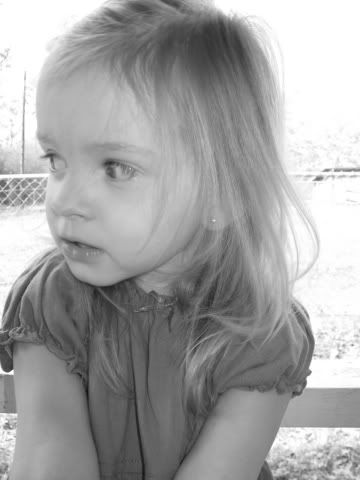 So PLEASE give me your opinions. Love the pics, hate the pics, any ADVICE or IDEAS would be sooooo GREAT!!
This is her first pageant and I really want her to do well, and I have NO IDEA what I'm doing, lol.
Thanks!